Welcome Dewey students and Family!!
Please Join us for the Dewey School Halloween Parade
Tuesday, October 31, 2017
All Morning
Come see all the Dewey students in their Halloween costumes as the entire school takes a walk around the neighborhood!
Remember Parents and students, please follow these Halloween costume guidelines:
No Weapons( Halloween knives, guns, swords, Ninja stars,

armor

, etc.) brought to school

Students need to be able to see clearly through all costume masks
Please remember to bring a change of clothes or wear you uniform under your costume
Dewey Avenue staff and students are looking forward to beginning a second year of the Computer Science Immersion Program called Code To the Future!
The Dewey staff is very excited to bring this enriching opportunity to our students!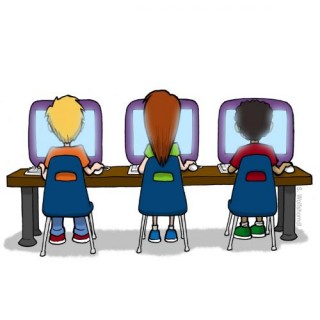 Ask your child/children what they did today in class for computer science!!
Coming Soon....
Second Grade Math/ Reading/Writing Benchmark 1 assessment
Second Grade Running Record Assessment
Code to the Future Fall Showcase (Scratch)