Welcome Dewey students and Family!!
Please Join us for the Dewey Computer Science First Trimester Showcase
Code to the Future Epic Build Showcase
Thursday, November 16, 2017
9:00 a.m.
Dewey School Classrooms
Dewey Avenue staff and students are looking forward to beginning a second year of the Computer Science Immersion Program called Code To the Future!
The Dewey staff is very excited to bring this enriching opportunity to our students!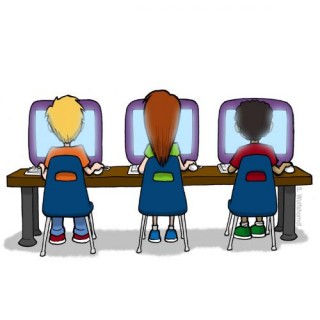 Coming Soon....
Thanksgiving Break (11/20- 11/24)
Parent Conferences (December 1, 2017)
Winter Performance (December 22, 2017)
Winter Break (12/25- 1/5)