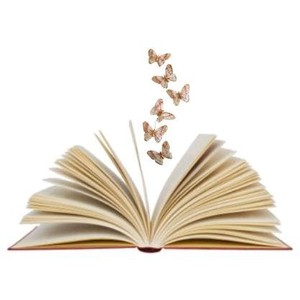 Greetings!
I'm excited to be teaching our promising 4th graders this year. It looks to be an eventful year as we deeply learn how to learn. Once students leave the classroom, they will be independently investigating their own answers and exploring their own ideas. Students will be equipped with various 21st century skills in areas of language, math, scientific and social studies, and technology.
In our class, we will take a holistic approach to learning--understanding that subjects are not separate, but overlap and give us an overall picture of the world. Hopefully by the end of this experience, our students will have gained some perspective about themselves and the world around them. That is our mission!
Onward to our journey together....
Sincerely,
Ms. Lin